Steroid & Harly male sold to AMSTERDAM EUROPEAN
Steroid & Cammanche female sold to Spain pic @ 7 months old.
Steroid son ReDRhino sold to boxer Carlos formento in Spain PIC @ 6 months old.
Chocolate Beast @ 7 months old 87lbs sold to Kader in French.
Steroid son sold to Obie in Bahama
Steroid & Blackbear daughter @ 8 weeks old.
Sold for Nelson in Puerto Rico.
Tyson & Jokeo son sold to Hawaii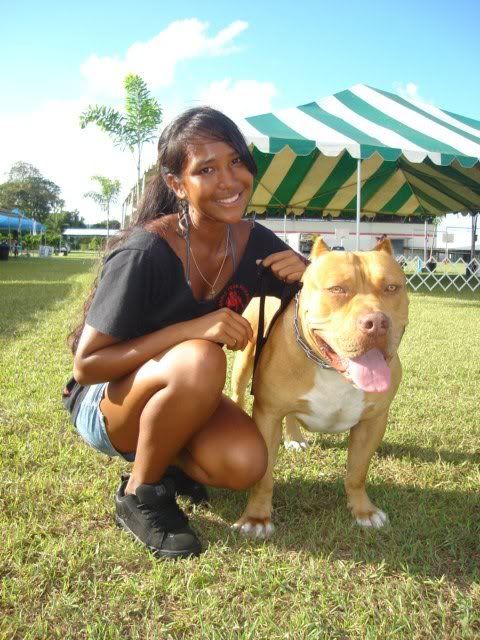 BamBi sold to ThaiLand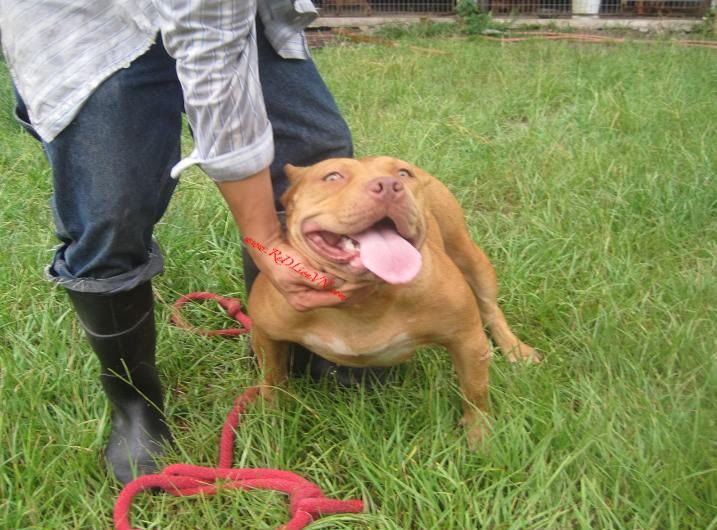 Bishop sold to JAPAN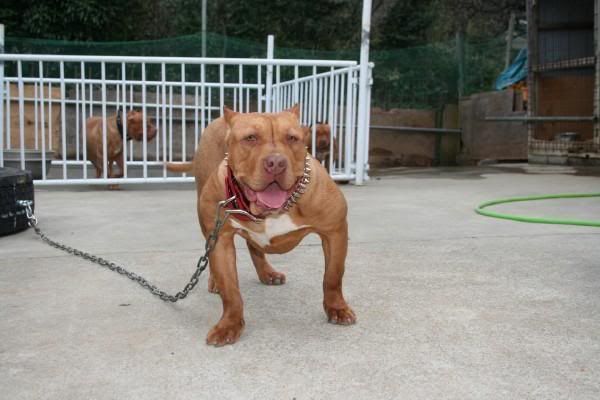 Venus sold to Japan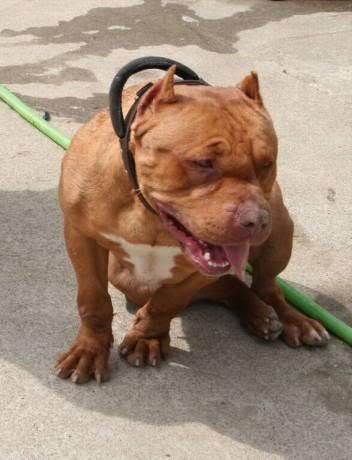 Sky @ 6 months old 72lbs sold to Canada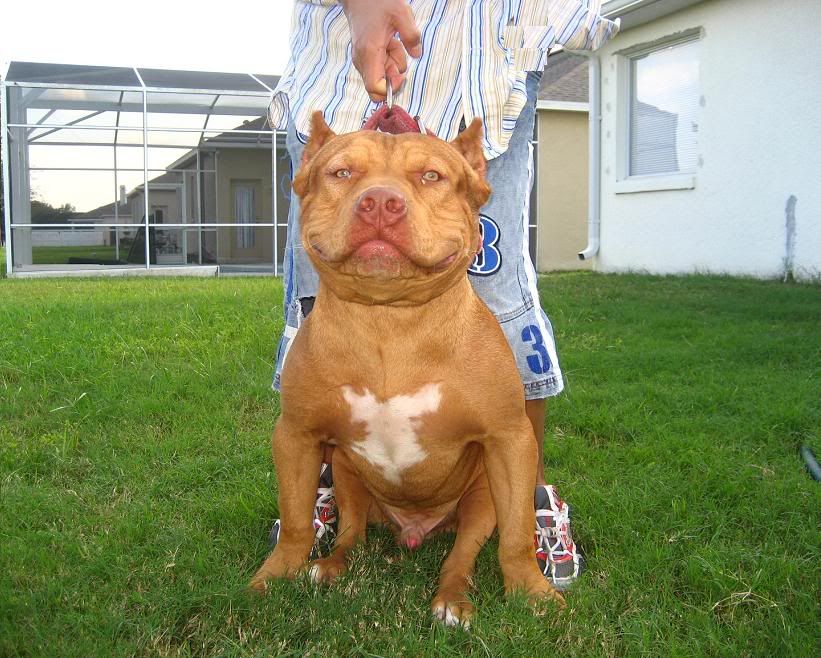 Musafa sold to Central America
Tonkagirl sold to European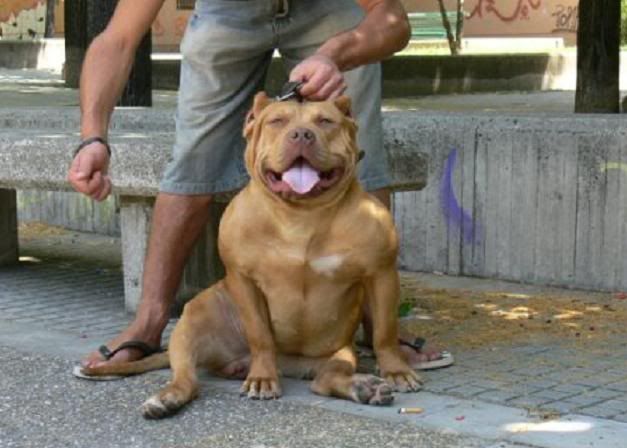 Sold To VietNam
Silver Monster Sold for Nelson in PUERTO RICO
Steroid son sold to ThaiLand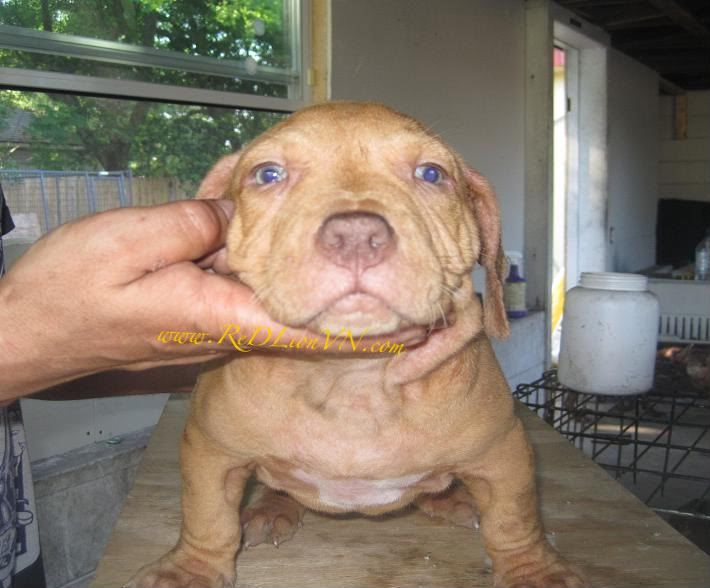 ReDBoy sold to Egypt
Tommy g jr sold to Canada